House for sale Location Near Muriyad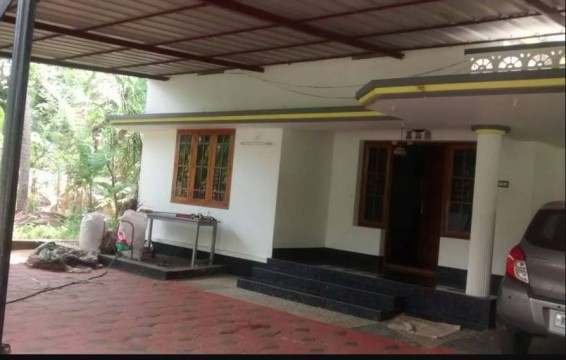 More Photos of the Properties






House for sale Location Near Muriyad.
House for sale . Location Near Muriyad cashewnut company.
32cent plot ,1600sqft single storey building.
4 bedroom, 2 attached, 1 common, living room, dinning room,all cupboard fixed, 2 wells plot has got irrigation water during winter and summer season.
House is located in calm and quiet area.panchayath tar road.